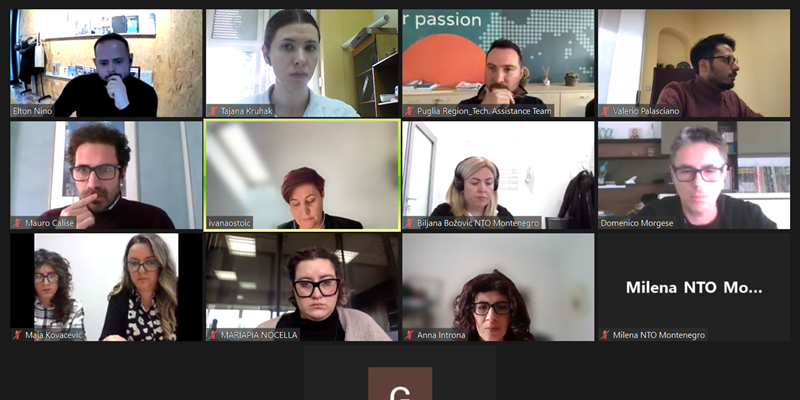 Overview
On Thursday, 31st of March 2022, project partners held an online coordination meeting.
The main topics discussed on the meeting were major changes regarding data centre activity and budget reallocations, but also about the possibilities of extending the project duration.
Partners will continue cooperation and will be holding regular online meetings every week to ensure further implementation of project activities, and are also panning the next face-to-face STC meeting in Puglia.