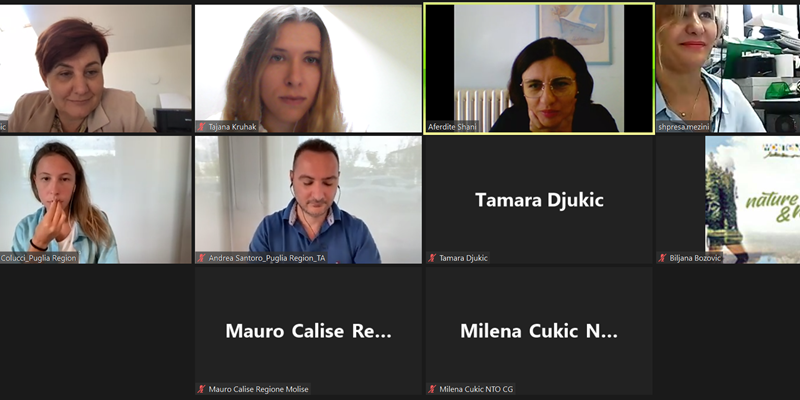 Overview
Due to the current restrictions related to COVID-19 DUE MARI project partners are holding regular online meetings.
On Wednesday, 1st of September, project partners held an online project meeting. The topics discussed in the meeting were: project reports, budget changes, expenditures, communication activities and further steps.
Partners also started planning the physical STC meeting that will be held in Podgorica in Autumn.