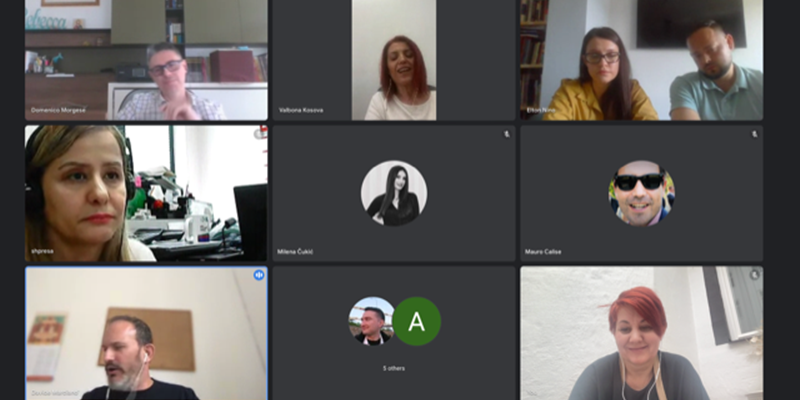 DUE MARI project meeting with JS
Overview
On Thursday, 26th of May 2022, project partners held an online meeting with JS.
The main topics discussed on the meeting were project extension and change of the lead partner. On the previous coordination meetings, partners agreed that the Ministry of Economic Development and Tourism of Montenegro will overtake the leading part from now on. Partners are also preparing for the face-to-face meeting in Bari (Puglia Region) that will be held on June 2022.
The next coordination meeting will be held online on 1st of June 2022 in online format.