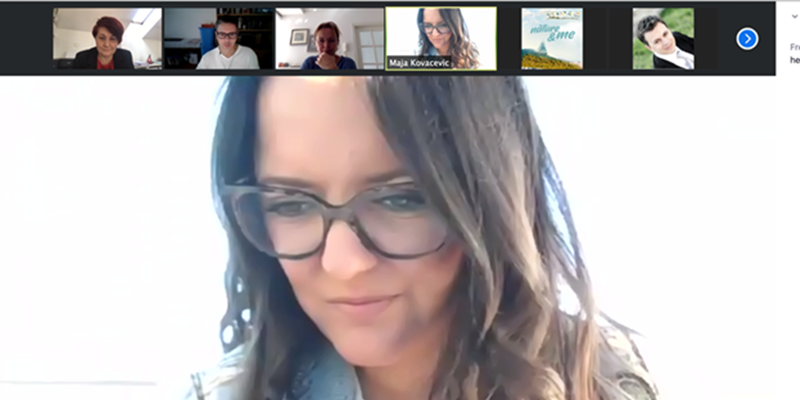 Online DUE MARI coordination meeting
Overview
On Friday, 9th of October PP held an online coordination meeting. Topics discussed in the meeting were:
General update on the deliverables status.

Minor changes and checks for the project expenses

Coordinating responsibilities and next deliverable and guidelines.

Further updates on reporting period and next working plan for the expenditures.

Communication deadlines and expenditure procedures to Check for this period.
Due to the current restrictions related to COVID-19 Due Mari project partners are holding regular online meetings. The next online meeting of PP will be held on Friday, 23th of October.